90 percent of the girls in sexual slavery were trafficked/tricked into exploitation. The number one challenge in India is awareness. People are simply unaware that millions of their daughters are being stolen and sold into brothels. Those who do know turn a blind eye out of fear or shame.
In order for people to know that, we need to educate and equip girls and communities against the vile tricks of sex traffickers. One of the ways we do that is through our Safe Village Programs. These are 2 day awareness programs we conduct in at-risk villages. This program caters to all the people who could be responsible for the prevention of trafficking of young girls.
The 2-day safe village program is an innovative program designed to help people of all literacy levels to learn about trafficking. We do specific sessions for fathers, mothers, young girls and young boys. We believe that to make the whole village safe, its important that the entire family is aware. Our team works with the local grassroots NGOs so that the program doesn't end there and has a follow up.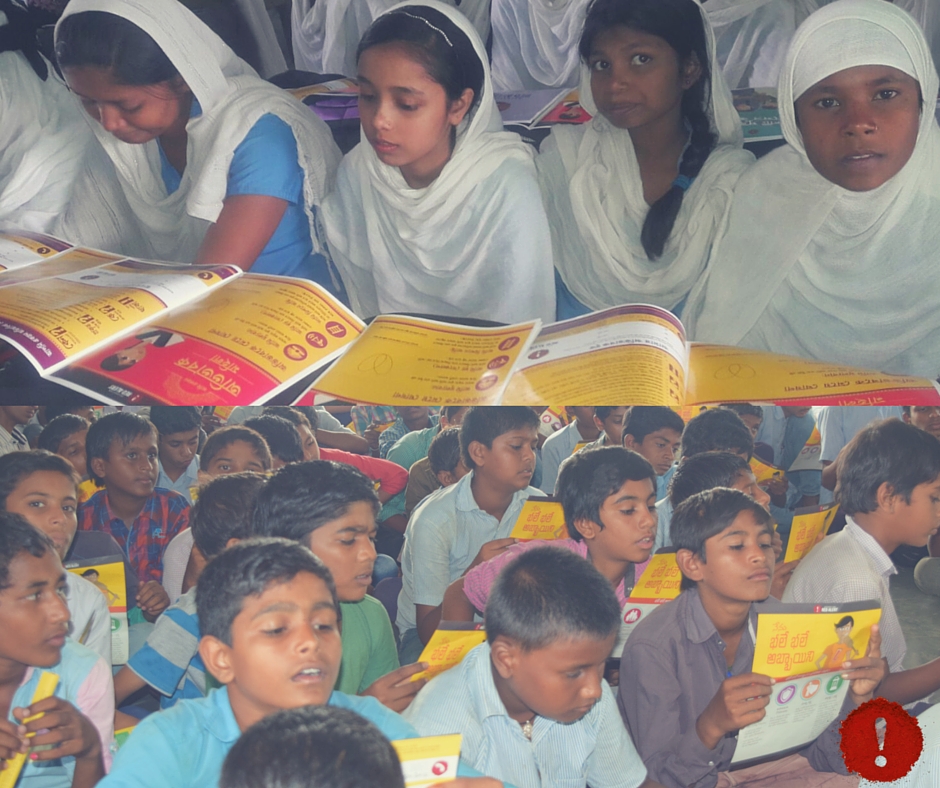 Our initial focus is on the states of Andhra Pradesh, Telangana and West Bengal and have completed over 100 Safe Village Programs in the At-Risk villages here. Our programs will start in Karnataka also from March onwards. We have received over 400 calls on our helpline number from the people of these villages who called not only to appreciate our team but thanking them for their efforts.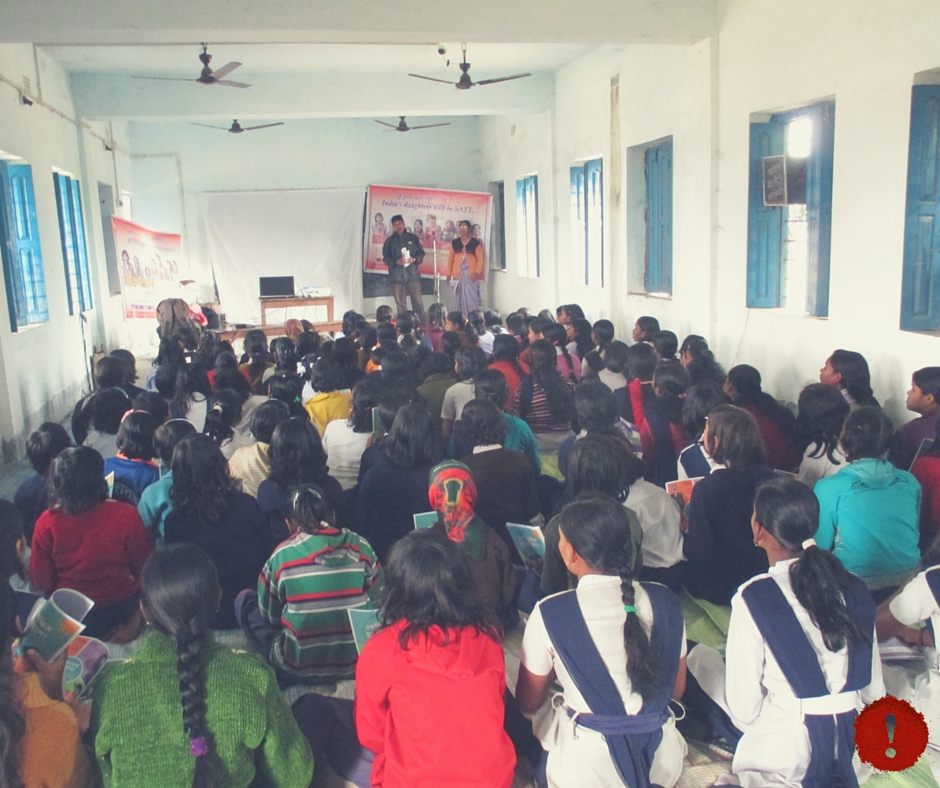 This post was authored by the My Choices Foundation communications team. Our mission is to keep you informed on the cause, and hopeful that transformation is possible one story at a time.
Donate to Operation Red Alert
Your donations make it possible for us to give families the choice to keep their girls safe from exploitation and violence. Help us educate more families, bring awareness to India and run its first national anti-sex trafficking helpline.