October is recognized as Domestic Violence Awareness Month. It was initiated with the purpose of changing the attitudes of society to a zero-tolerance approach to domestic violence, to create policy changes, increase the understanding of the impact of domestic violence on the victims, and to provide programs and education that will facilitate this change. 
The Domestic Violence Awareness Month originated in the 1980s in the USA when a day in October was celebrated as the "Day of Unity" by the National Coalition Against Domestic Violence. The Day of Unity eventually became an entire week of awareness activities that were conducted at various levels of the state. In October 1987, the first Domestic Violence Awareness Month was observed. The focus of this month was to mourn those who had lost their lives due to domestic violence, celebrating those who survived, and connecting those who need help to organizations and individuals who can provide support.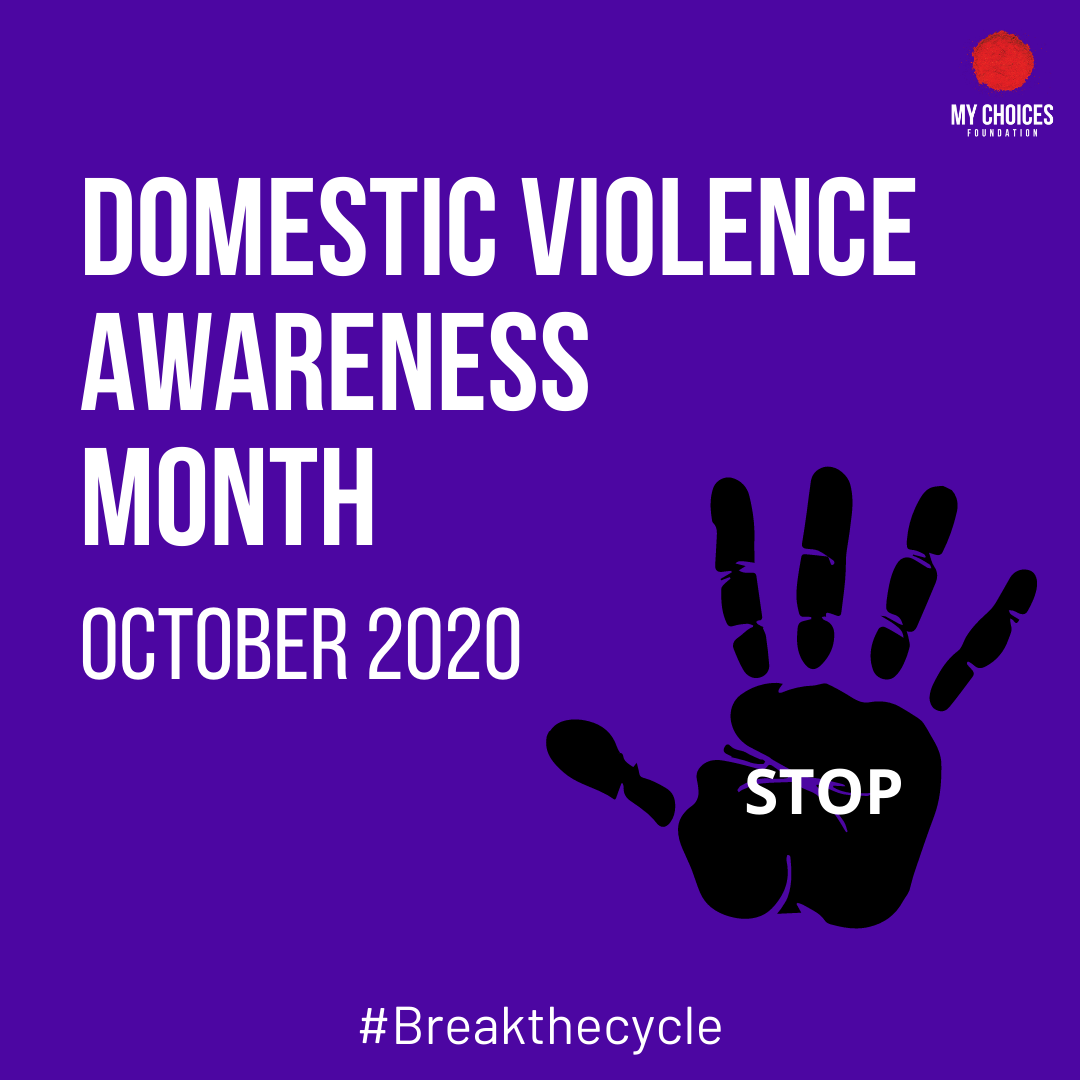 In India, we have witnessed a rise in Domestic Violence as a result of the COVID-19 lockdown restrictions. According to the National Commission for Women (NCW) India, there has been a 100% increase in domestic violence against women after the nationwide lockdown was imposed in March 2020. This twofold increase has pushed NCW to announce Mental Health Helplines for those witnessing any form of domestic violence. My Choices Foundation also introduced its toll-free helpline 1800-212-9131 to make help accessible to women in distress. 
Domestic Violence was a grave concern even before the onset of the nationwide lockdown. Isolating at home has resulted in an increase in abuse. Having nowhere to go and no one to ask for help can be debilitating. The impact of COVID-19 has made the need for support and services for those experiencing abuse more critical than ever. Join us throughout the month of October to raise awareness by sharing information that can help those who are experiencing violence in their home. Because for them, home isn't the safe space it ought to be. 
If you are a victim of Domestic Violence, please know that you are NOT alone.
If you are experiencing domestic violence or are in an abusive relationship please call- 1800 212 9131, if it is unsafe to call leave us a message on WhatsApp- 9333 40 4141